Dear Rotoman:
I am in a 12 man league in yahoo.  I saw on the waiver wire that R.A Dickey is out there and I was wondering if I should pick him up as my back end starter over Henderson Alvarez or Jason Hammel or even  Ken Giles?

"Fashion Hound"
Dear Hound:
I love RA Dickey much more than I love dickies.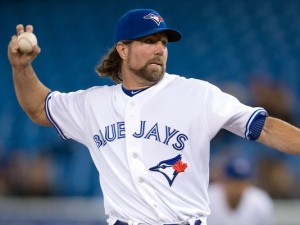 RA Dickey was born without a UCL, for one. For another, he recharged a stalled out career as a pitcher to become, for one season anyway, one of the best pitchers in the game. He also managed to write his autobiography before that career season, and spent much of his time on top of the world doing things like climbing big mountains to raise money for charity.
He also starred in a fun baseball movie called Knuckleball!
Dickies, on the other hand, were something I wore for some reason when I was a kid, maybe because we were so poor we couldn't afford an entire turtleneck. What a dweeb!
But that's the easy question. The question you ask is a little tougher.
Do you want RA Dickey over Henderson Alvarez and Jason Hammel?
I project Dickey to earn $14 this year. He earned $11 last year and $10 the year before. Fantasy experts are paying him about $9 this year.
I project Henderson Alvarez to earn $4 this year, though last year he earned $16. Fantasy experts are paying him about $6 this year.
I project Jason Hammel to earn $7 this year, though last year he earned $14. Fantasy experts are paying him about $5 this year.
So yes, I think you want Dickey, even though he's old. He's also a knuckleballer, which reduces the stress on his arm. That said, part of his success was that he was a hard-throwing knuckleballer, and he's not throwing as hard now as he was during his glorious season. But he's still effective and probably a better bet than Alvarez and Hammel?
But what about Ken Giles?
He's not a starter, but he is the closer in waiting behind the Phillies' most marketable player, Jonathan Papelbon. As a hard-throwing setup guy he can earn $10, but if the Phils are able to move Papelbon he becomes so much more valuable.
I think I would take Dickey for Hammels and hold onto Giles.
Sincerely,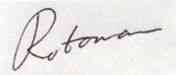 .