Dear Rotoman:
Question for you regarding a couple guys in a Rotisserie Keeper league. 
H=OBP, SLG, R, HR, RBI, SB   P=WHIP, ERA, QS, W, K, SV
10 team league, have two more spots to keep guys. Who would you go with?
Wade Davis-19th round
Billy Hamilton-21st round
Byron Buxton-10th
Joc Pederson-14th
Kevin Gausman-21st
Danny Duffy-19th
Javy Baez-18th
Already keeping
Stras, Thor, Bogaerts, C Seager, Sano. All good value.
Thanks, Rich
Dear Rich,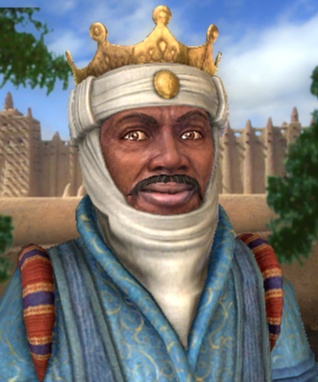 You are Midas, you are Croesus, you are Gates. You are Tut, you are Mansa Musa, you are Mugabe. You are Buffett, you are Goldman, you are Sachs.
Of course, because you can only keep two of the seven you will be taking a hair cut. Let's see how these guys are going. I look at Tout Wars, because it was recent and I know where it is. It's a 15 team league, but that doesn't really make a big difference in the draft order of major league regulars (though it does in the endgame).
Wade Davis (117), Billy Hamilton (86), Byron Buxton (147), Joc Pederson (161), Kevin Gausman (179), Danny Duffy (109), Javier Baez (113).
How many rounds up do you get?
Wade Davis (+8), Billy Hamilton (+13), Byron Buxton (-4), Joc Pederson (+2), Kevin Gausman (+3), Danny Duffy (+9), Javier Baez (+7).
This is pretty clear cut. Billy Hamilton is a great price. And you have to choose between a starter, Duffy, and a reliever, Davis. I think I'd take Duffy, because he's going earlier and good starters are harder to find than relievers. But if you decide you need a reliever more than a starter at this point, that's a fair way to go.
Sincerely,